Join us
ECMI Alumni Network
---
Over the years, ECMI was enriched by the contributions of numerous colleagues that are currently working in EU and international institutions, leading financial companies and universities. We remain most grateful for the activities they carried out throughout their stay and having raised the profile of ECMI.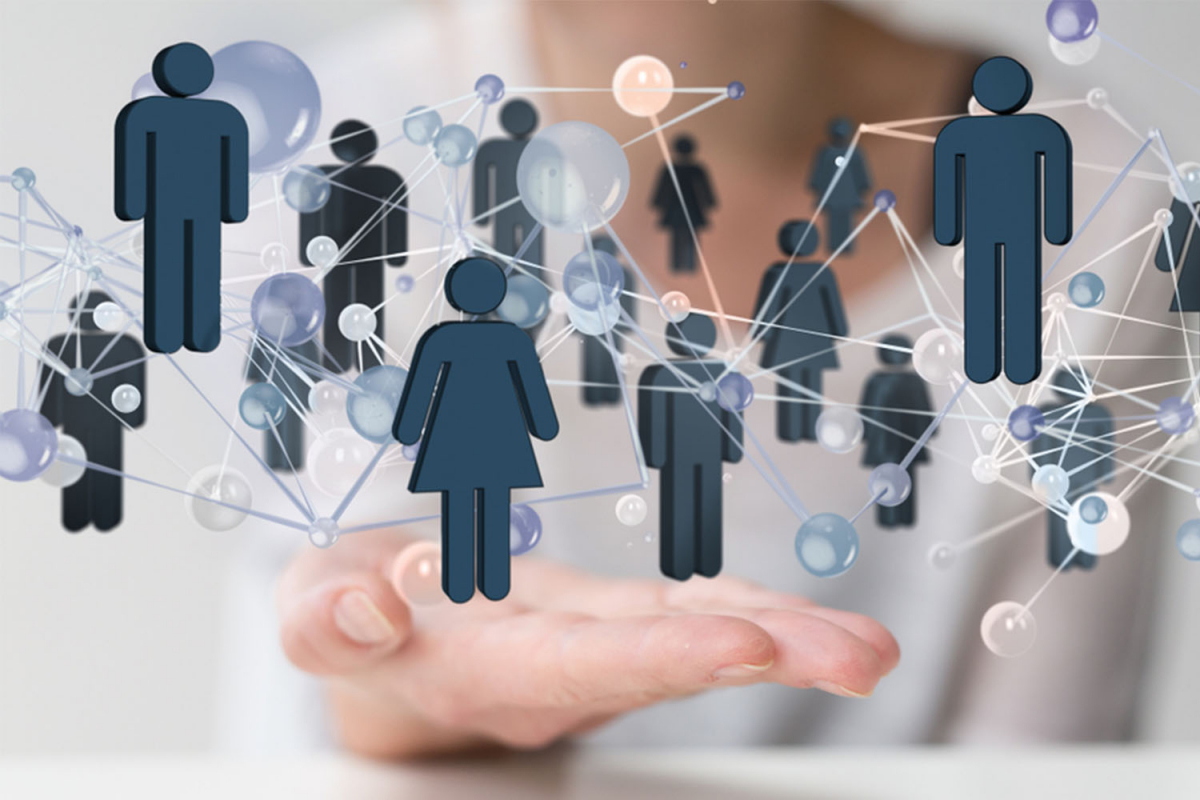 ---
Cosmina Amariei: from May 2014 to August 2022
Luigi Camilli: from June to August 2021
Nagesh Kommuri: from July to December 2020
Francesco Pennesi: from September to December 2019
Silvia Tadi: from July to November 2019
Maarja Kuusik: from September 2016 to June 2019
Love Gleisner: from June to October 2018
Robin Lechtenfeld: from June to December 2017
Veselina Georgieva: from September 2015 to December 2016
Roberto Musmeci: from June to December 2016
Diego Valiante: from March 2009 to July 2016​
Robin Sainsot: from July to October 2015
Jan-Martin Frie: from February 2014 to September 2015 
Federico Infelise: from September 2012 to July 2015
Elena Zingaretti: from January 2015 to July 2015
Edoardo Piciucchi: from June to December 2014
Mirzha de Manuel: from September 2010 to October 2013
Piero Cinquegrana: from July 2008 to December 2010
Charles Gottlieb:  from Jul 2005 to April 2007
Jean-Pierre Casey: from September 2004 to March 2007
Arman Khachaturyan: from October 2003 to December 2006
Mattias Levin: from January 2002 to April 2004
Valentina Stadler: from September 1999 to March 2000
---
Visiting Researcher 
The programme is intended for young professionals who are looking to further develop their research skills in a leading European think tank, gain in-depth knowledge in a relevant field and expand their professional network. 
Research/Data Trainee
The programme is intended for current master's students in Economics/Finance/Statistics who wish to further develop their analytical and drafting skills. An agreement will be concluded between ECMI/CEPS and the candidate's university.
---