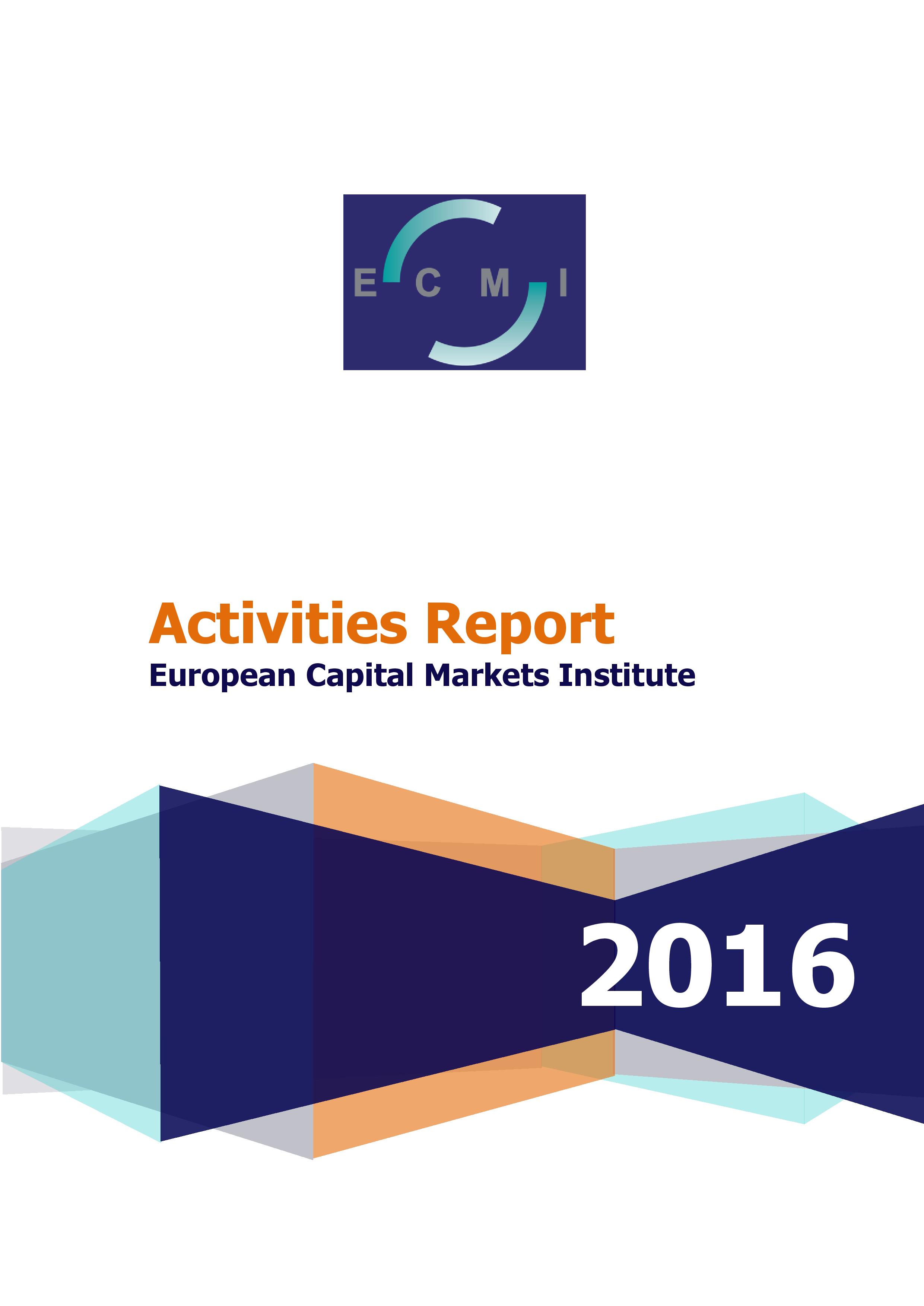 The European Capital Markets Union initiative is going through turbulent times, with the largest capital market in the EU on the verge of leaving the Union. Speculating on the importance of the 'passport', the impact on financial centres and CMU, and the new deal that may emerge between both blocs will certainly keep us busy at ECMI too.
ECMI looks back on a successful year, with a variety of activities and publications, a fascinating annual conference, with Peter Praet of the ECB board and Get-Jan Koopman of the EU Commission as keynote speakers, and presentations in various financial centres of the report "Europe's Untapped Capital Market."
Diego Valiante left ECMI after seven fruitful years leading ECMI to new horizons. We wish to thank him for having set a very high benchmark for ECMI's research and outreach.
Karel Lannoo - CEO of CEPS and General Manager of ECMI